Bettina Hachmann
(* 1967 Geldern)
1973 – 1983 grew up in Flensburg
1999 Exhibitions at home and abroad, among others in the Netherlands, Morocco, France, Denmark, Spain and Switzerland.
2004 Atelier Schloss Wissen, Weeze, member of the BBK Niederrhein

Publicly owned works and company acquisitions including: Bundeszentrale für Arbeit Bonn, Volksbank Niederrhein e.G, Sparkasse Krefeld, LINEG Linksniederrheinische Entwässerungs-Genossenschaft, Kamp-Lintfort

Bettina Hachmann describes her art as follows:
I would like to begin with a quote from the book: Life in Painting, by Emil Schumacher. "...The painting is not a complete fact, but something that is constantly evolving so that it helps us to make ever new discoveries... It must say something at all times and reflect the intensity of its creation so that it still speaks to us later. The more invested by the artist, the more we benefit from it as recipients."

She goes on to say, "I am always concerned to work on my paintings with this intensity. I apply and remove paint in many layers, scratch, even injure the canvas in places, in order to then bring calm back into the picture in the further processing. Paintings as a mirror of lived life, not pleasing, but multi-layered. Multi-layered like life itself.

Thus, in her beautiful, powerful works, she tells of the passing of time, of injury and healing of the human soul, of the ups and downs of life's paths. In their form, which is reduced to a few lines, they are light and yet expressive and positive companions in daily life, but also satisfy the highest aesthetic demands in every respect.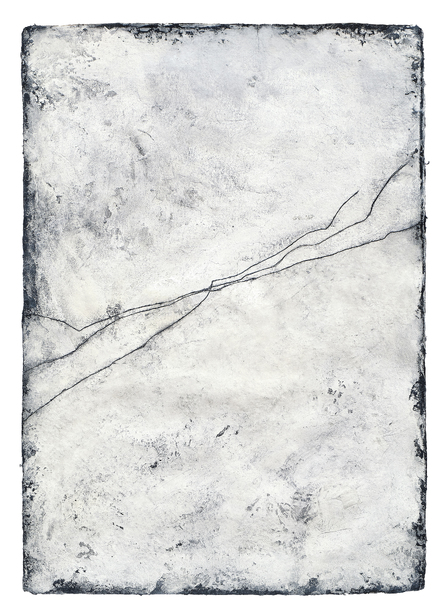 Bettina Hachmann
o. T.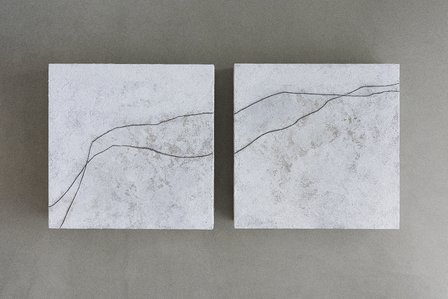 Bettina Hachmann
o. T.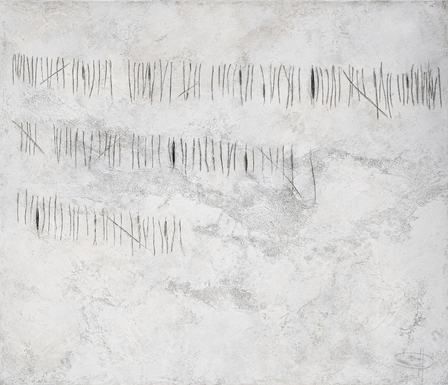 Bettina Hachmann
o. T.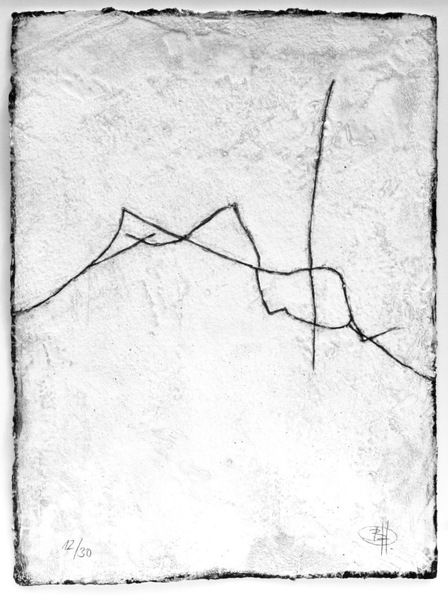 Bettina Hachmann
Grafik_I_59x77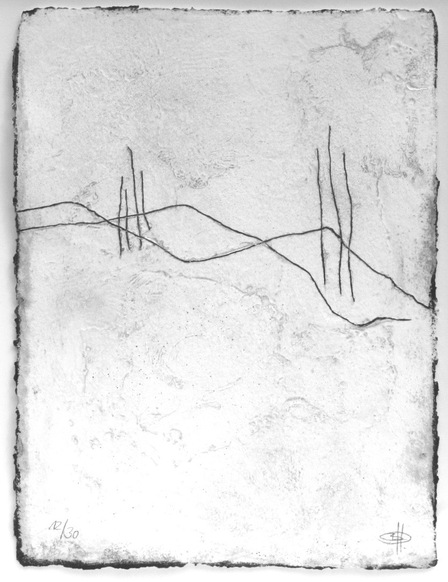 Bettina Hachmann
Grafik II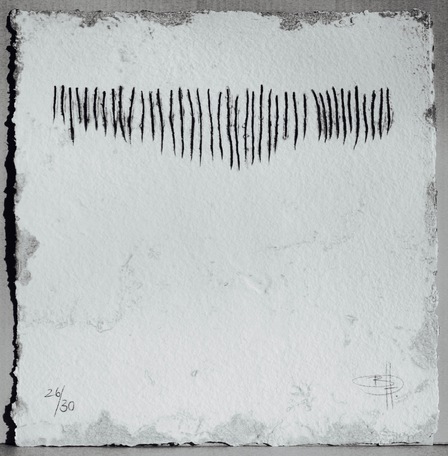 Bettina Hachmann
Grafik_III_51x52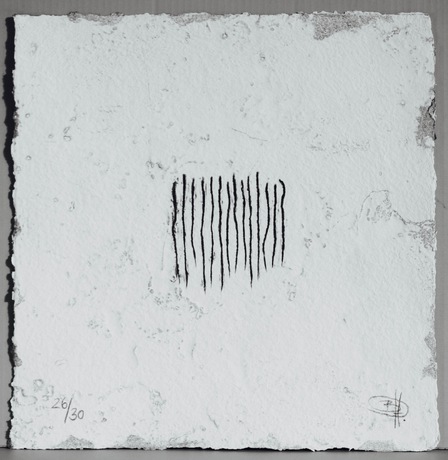 Bettina Hachmann
Grafik IV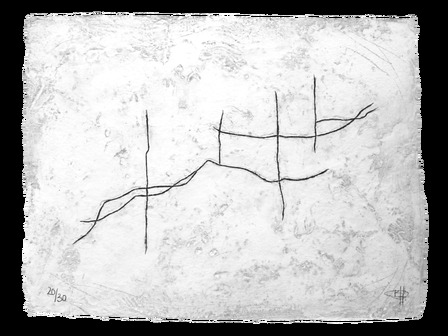 Bettina Hachmann
Grafik V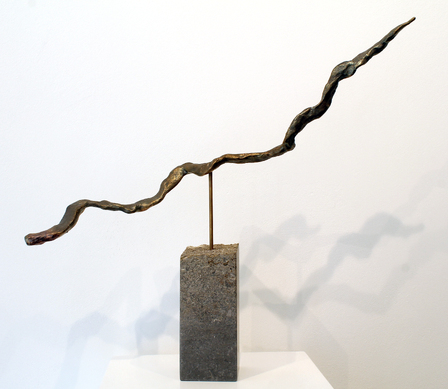 Bettina Hachmann
Skulptur Nr1