Klaus Fußmann
(* 1938 Velbert)
Düstnishy 1 24395 Gelting 04643 2677 Grainauer Straße 19 10777 Berlin Charlottenburg 030 2116412
The Museum am Ostwall in Dortmund, which dedicated a major retrospective to the artist in 2003, describes him as one of the most important representatives of figurative painting in Germany. And rightly so! - as he is groundbreaking in his representation as a painter, draughtsman and graphic artist. After studying in Essen and at the Hochschule für bildende Künste in Berlin, Klaus Fußmann has been professor of painting at the HDK Berlin since 1974 and has made a name for himself not only as an artist but also as an author of critical contributions to contemporary art. His work is influenced by numerous journeys, which have taken him to Iceland, Australia, New Zealand and the USA, among other places. Fussmann's work encompasses a repertoire of themes that can be called classical, which he develops in phases: Portraits, landscapes, flowers, interiors and, above all, still lifes.
His exhibition six years after reunification is unforgotten: "Landscapes from Sixteen Federal States", 1996 in the Federal Chancellery, Bonn.
Klaus Fußmann lives and works in Gelting on the Baltic Sea and in Berlin.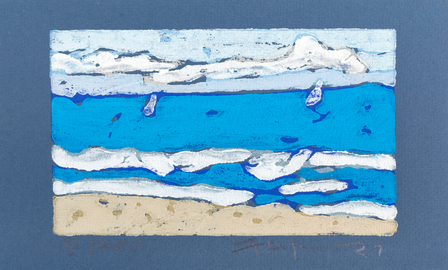 Klaus Fußmann
Kronsgaard
Klaus Fußmann
Rittersporn, Gladiole, Dahlie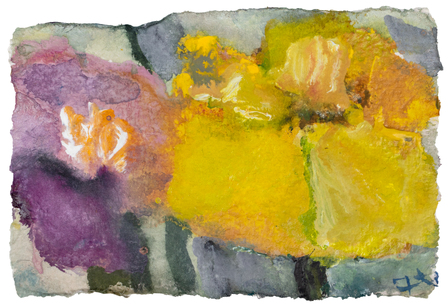 Klaus Fußmann
Anemone, Rose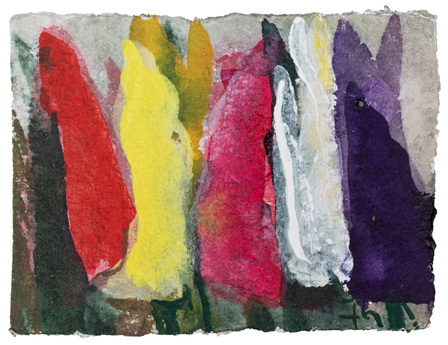 Klaus Fußmann
Tulpen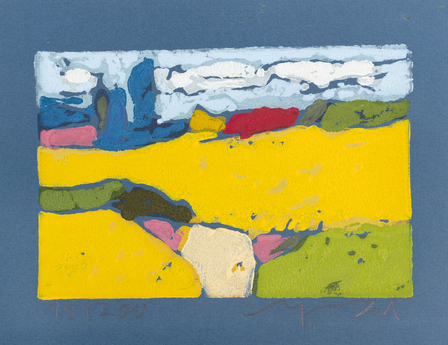 Klaus Fußmann
Raps Düstnishy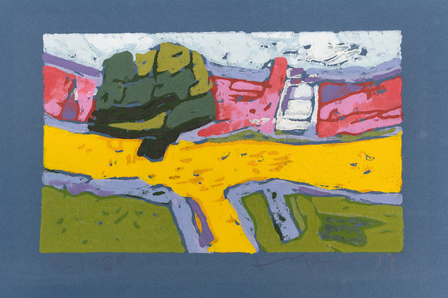 Klaus Fußmann
Raps vor rotem Haus
Klaus Fußmann
Raps vor Ostsee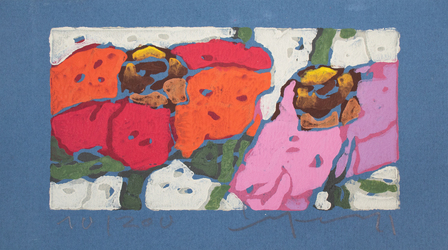 Klaus Fußmann
Rosen rot/lila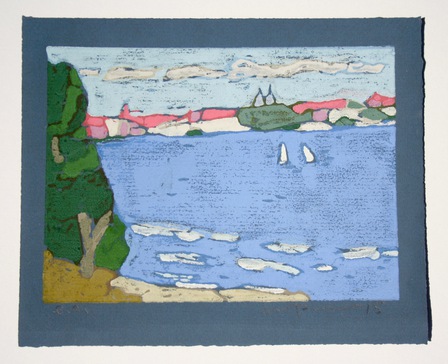 Klaus Fußmann
Holnis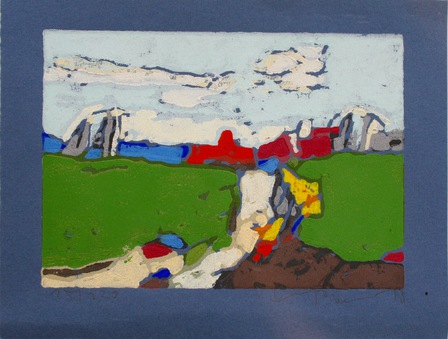 Klaus Fußmann
Landschaft bei Düttebüll
Klaus Fußmann
Margerite Narzisse Kaiserkrone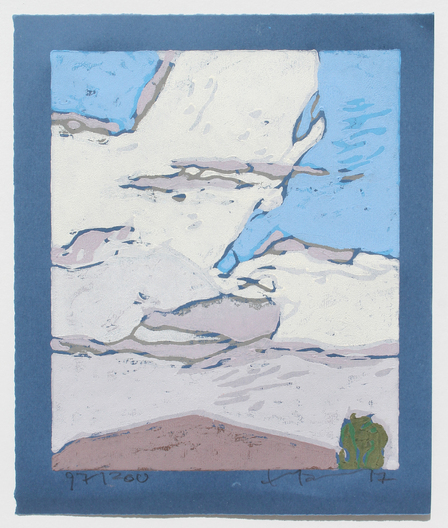 Klaus Fußmann
Nichts zu sehen als die Wolken